EMERGING TECH
Emerging Technology news, trends, analysis and practical advice
If your invoice processes begin with manual data entry, you stand to gain efficiency and control by turning on the new Invoice Capture Service, available directly inside of Microsoft Dynamics NAV. We've seen complete AP automation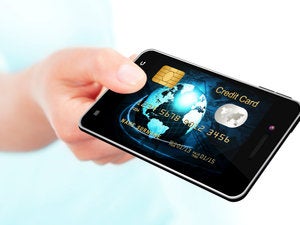 The banking industry as well as the high-tech industry is continuing to experiment with the art of the possible, particularly around the digital-physical blur of payments and redesigned business processes. After more than 65 years of…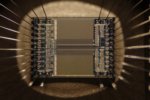 Computer scientists in Singapore and Germany have collaborated to create a resistive RAM chip that not only stores data but can act as a computer processor.
The Eureka Park area at the CES trade show offered startups a chance to show what they can do. We interview six hopeful entrepreneurs about their products.
What are tech pros' spending, hiring and strategic priorities for 2017? Read what 196 qualified IT executives had to say in this exclusive report.
Artificial intelligence should enhance human workers, not replace them, at least according to the CEOs of IBM and Microsoft.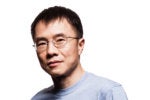 Chinese search giant Baidu has named former Microsoft business group head Qi Lu as its COO and group president.
Intel says using IoT technologies in the retail sector would result in a more personalized and efficient experience for both customers and stores.
Professionally written-malware is rarely unsubtle. Long, slow and stealthy attacks are generally the rule—but a rogue malware author has decided to break that rule by going fast and loud.
Intel says it plans to invest more than $100 million in the retail industry over the next five years.
Poking into shopping habits and recognizing your face may sound invasive, but retailers are trying to make shopping better with products like Intel's Responsive Retail Platform. It can track store inventory and respond to customers in…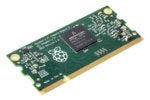 The new Raspberry Pi single-board computer is smaller and cheaper than the last, but its makers aren't expecting the same rush of buyers that previous models have seen.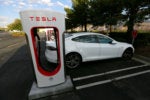 Tesla has announced the prices vehicle owners will have to pay to use its Supercharger stations. A trip from Los Angeles to San Francisco will now cost about $15 under its plan. But, early adopters will still be able to juice up for…
A few brave souls predict IoT standards will start to gel this year, but making all those connected things work together still looks like a long shot.